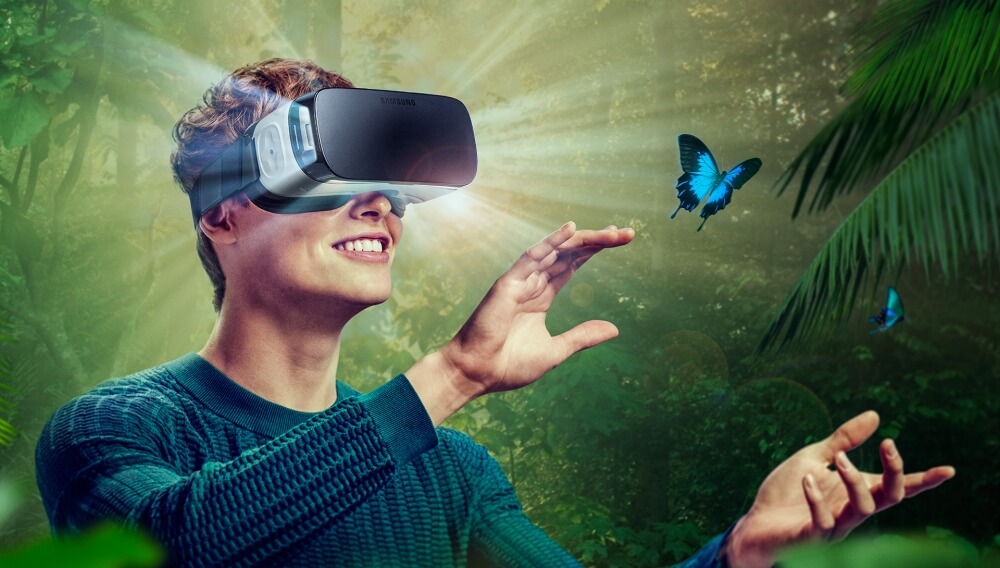 Virtual – Augmented Reality
What is Virtual Reality?
Virtual reality (VR) is an artificial, computer-generated simulation or recreation of a real life environment or situation. It immerses the user by making them feel like they are experiencing the simulated reality firsthand, primarily by stimulating their vision and hearing.
Purpose :Virtual components such as digital images, graphics, or sensations as a new layer of interaction with the real world. Contradistinction, virtual reality creates its own reality that is completely computer generated and driven.Virtual reality is able to transpose the user. In other words, bring us some place else. Through closed visors or goggles, VR blocks out the room and puts our presence elsewhere.
Unmatched Quality
We are the talented photographers and developers ensure that we deliver the best quality of Photo Spheres to give your customers an on-spot experience.
Information Tagging
We understand that there are always key features that need special attention. Divine VTours lets you tag them as an information layer to present it and communicate better
Narrative Experience
Embedding text, photos and videos, Divine team creates a storyline custom-made for you to connect with your audience. We believe every place or an event has a story to tell
Seamless Integration
It is very essential that your audience get the same experience irrespective of the platform used. Divine VTours is thus published to run online and offline on all Android, iOS and Windows devices