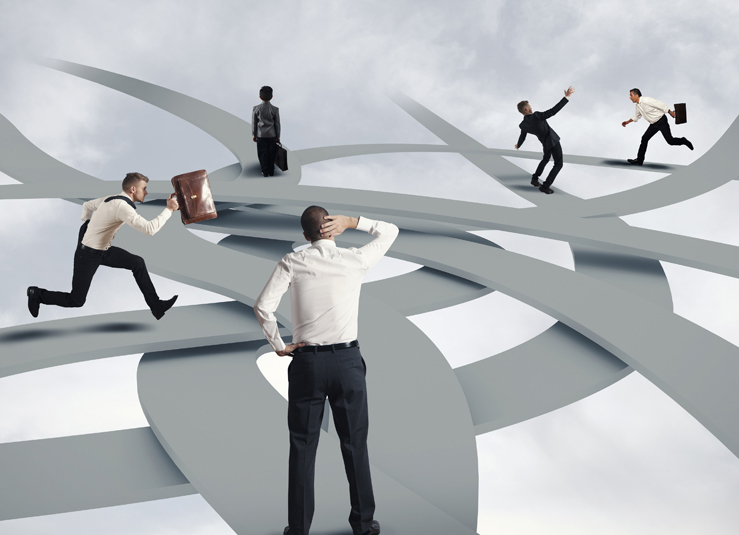 Human resource management system (HRMS)

A HRMS (Human Resource Management System) is a combination of systems and processes that connect human resource management and information technology through HR software. A HRMS may help to revolutionize a workplace. The automation of repetitive and time consuming tasks associated with human resources management frees up some of the companies most valuable employees and allows the focus to shift to culture, retention, and other highly impactful areas.
HRMS features & functions
System Administration
Personnel Information Management (PIM)
Leave /Time off Management
Time & Attendance Management
Recruitment
Performance
Employee Self Service
Dashboard
Simplify your end to end HR processes.
Single Point HRMS
Fully integrated single point Human Resource Management application takes care from recruitment till exit management.
Available on Cloud
Complete HRMS On-Cloud as well as On-Premise and Payroll Managed Services suitable for business of all kind.
Flexible Workflow
Highly configurable and flexible Work-Flow for Attendance and Leave, Travel, Claim application and Performance Appraisal and Rule based HRMS engine that can adapt to your own processes.
Reporting
Extraction of data possible without technical know how through ad-hoc reporting.
Mobile App for ESS
Enriched Employee Self Service portal for relevant HRMS information access and innovative Mobile App with Income Tax calculator.
Feature Rich HRMS
Enterprise level Human Resource Management product benefits available to SMEs through ePayroll on cloud.
Encryption
Advance data security through database level encryption on salary details.
Intigration
Quickly integrate with third party application, Bio-Metric machine for Attendance and Financial module like Tally, ERP etc. through REST API for Payroll.