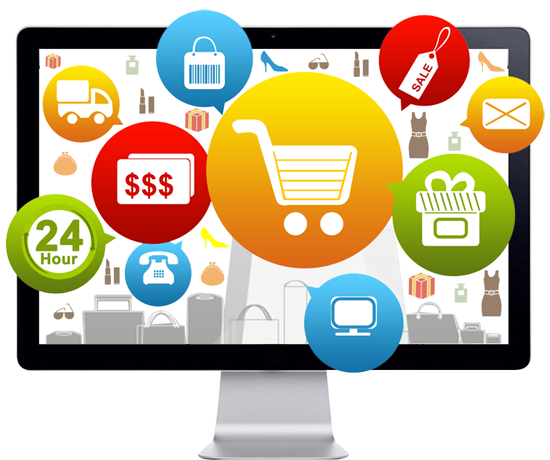 E-commerce
eCommerce Plugin is everything you need to sell anywhere! Convert visitors to customers with a beautiful online store and a secure shopping cart. eCommerce is one of the most relied upon open-source solutions for business owners across the globe.
e-commerce is conducted using a variety of applications, such as email, fax, online catalogs and shopping carts, Electronic Data Interchange (EDI), File Transfer Protocol, and Web services. Most of this is business-to-business, with some companies attempting to use email and fax for unsolicited ads (usually viewed as spam) to consumers and other business prospects, as well as to send out e-newsletters to subscribers.
eCommerce Features
Tired of eCommerce solutions that don't do things the WordPress way? WP eCommerce has all the features you want.
Easily add products to your catalog
Monitor sales and reporting
Configure taxes and shipping
Industry-leading payment gateways
White-glove customer support